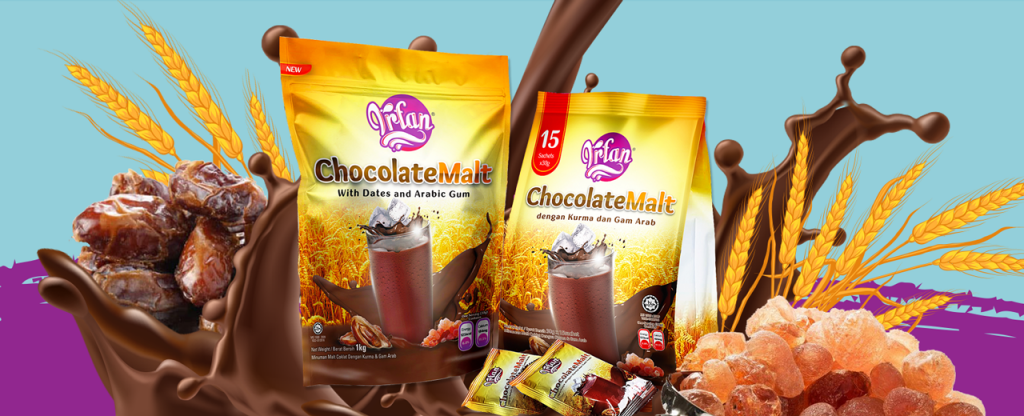 START YOUR DAY WITH IRFAN
Chocolate malt drink with dates and Arabic gum. Helps increase energy as well as supply vitamins and minerals.
Why families, especially mom and kids LOVE our Chocolate Malt? Popular opinions say the taste is so yummy! Definitely a delicious chocolatey treat to start your day with.
Let's get to understand further as to why IRFAN Chocolate Malt is the best.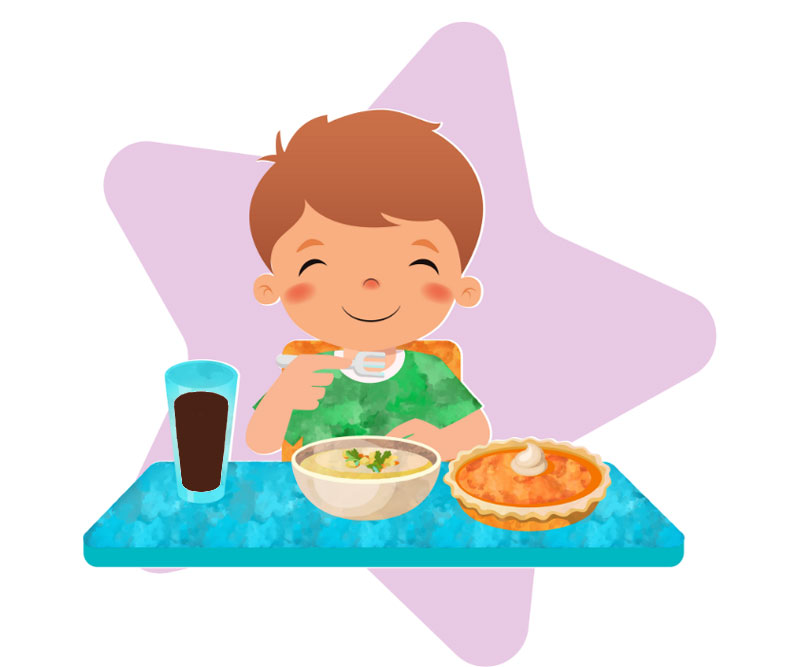 Great for breakfast
Rise and shine with nutritious and chocolate-rich drink that's gonna help boost your energy throughout the day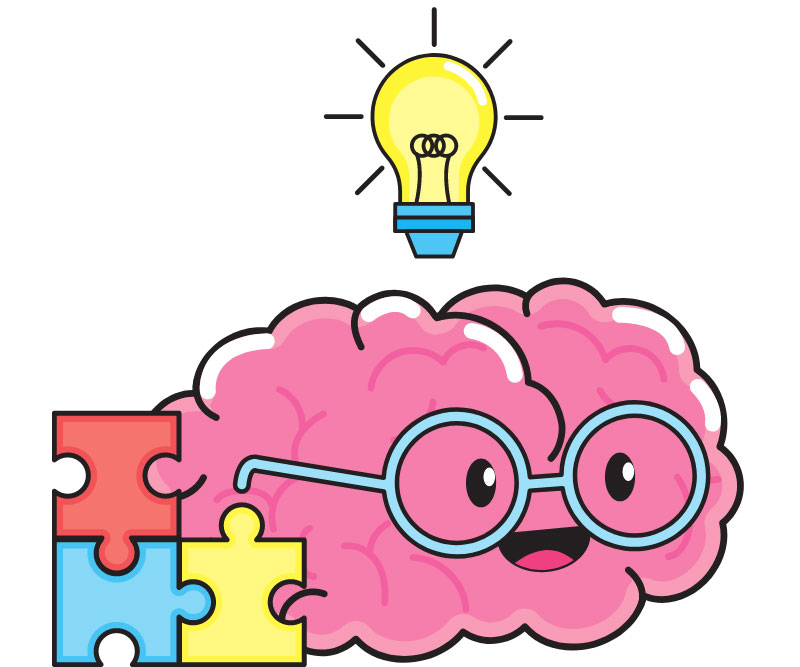 Naturally sweetened with dates
Dates not only good for our digestive health, it's also very beneficial for learning and memory process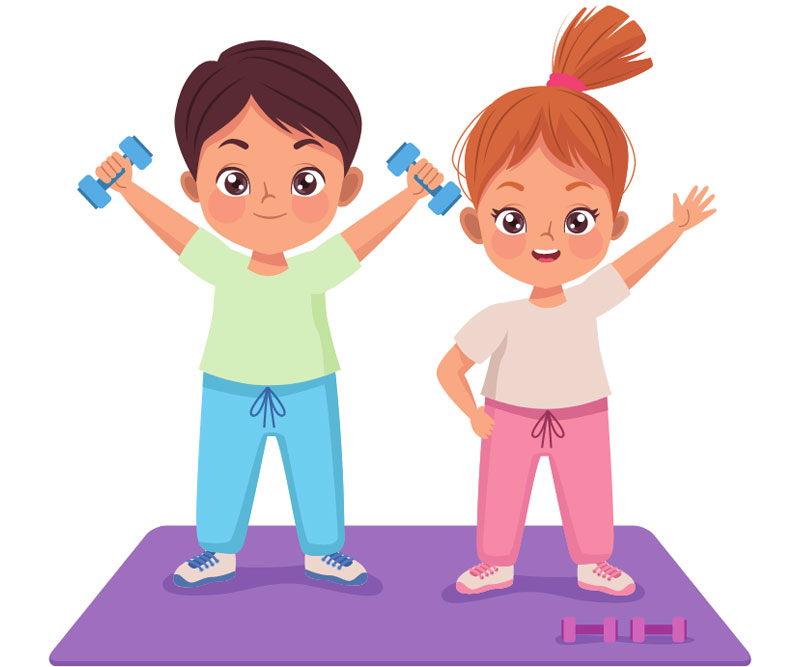 Chocolate makes you happy
Consuming cacao has shown to have stimulating effects on energy levels and it can even boost your mood too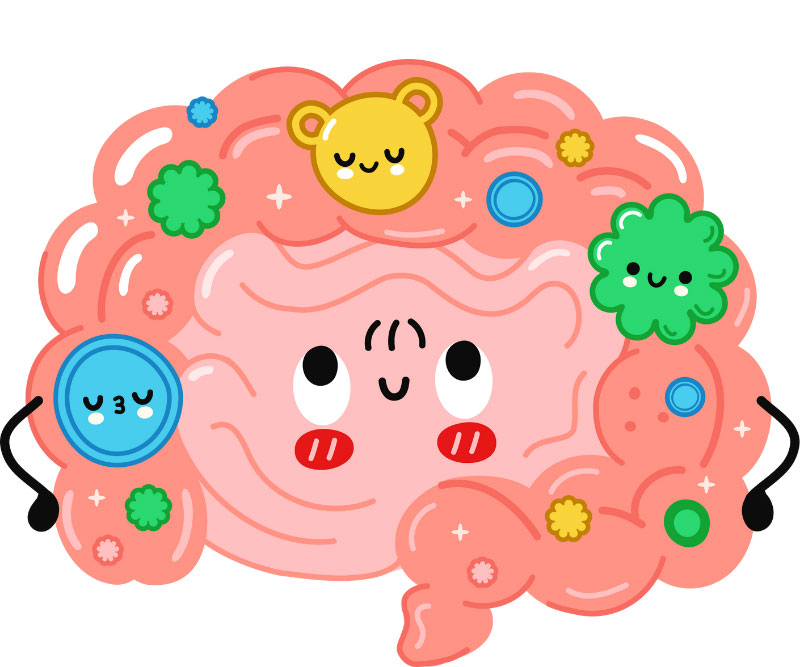 Improve gut health
Arabic gum's functional properties make it a perfect ingredient to enhance the fiber content
We don't compromise when it comes to the safety, integrity and effectiveness of our products – our certifications and approvals are proof of that.
It's chocolatey treat but make it full with healthy nutrients.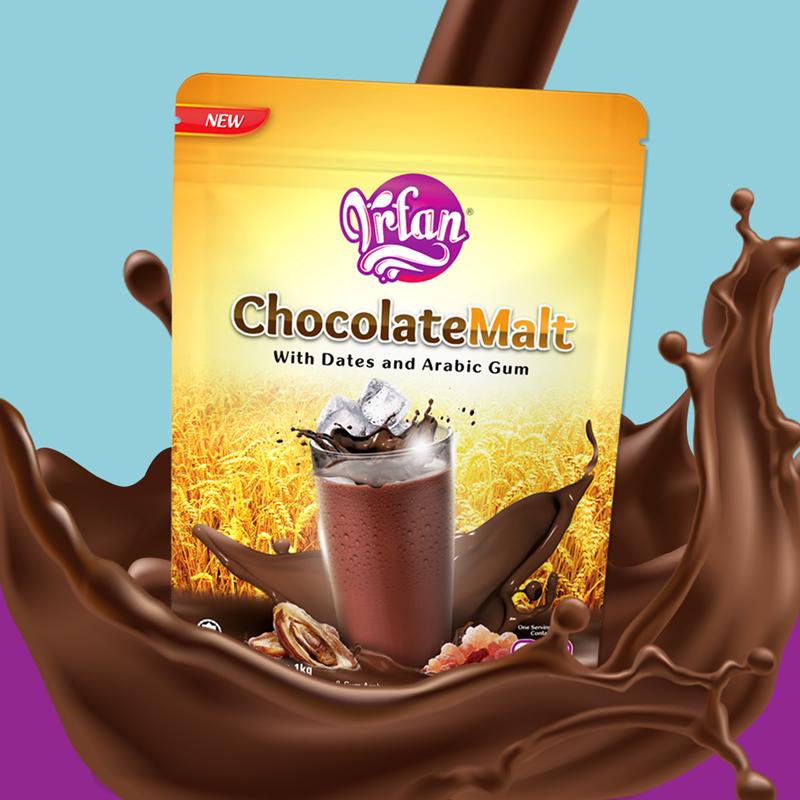 It has nutrients that are specifically designed with the combination of Malt, Cocoa powder, dates and Arabic Gum that are involved in energy metabolism process, muscle function and bone health.
Suitable for the whole family.