Learn more details on IRFAN products
Goat's Milk
Specially formulated with the best ingredients to get maximum benefit out of every ounce of goat's milk.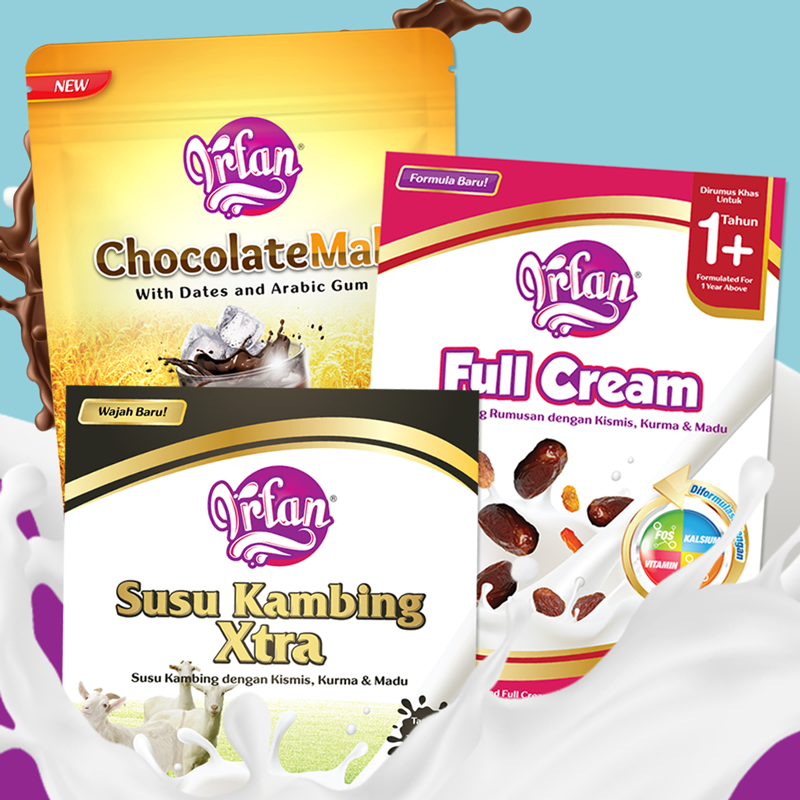 For Family
Made for each of your family members. From little ones age 1 year old, to adults and moms.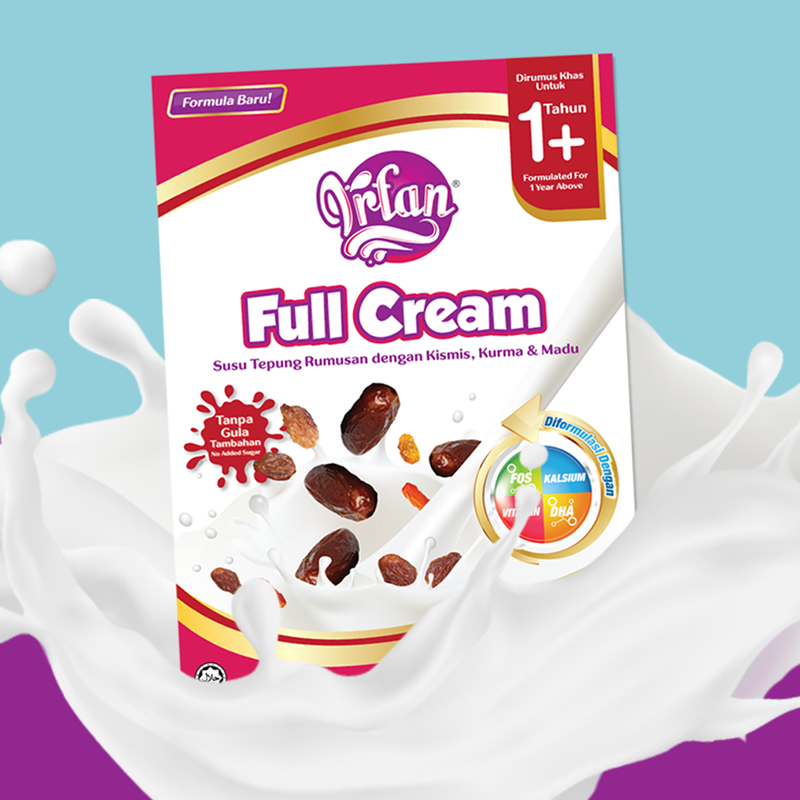 Full Cream Milk
It's made of cow's milk formulated with powerful ingredients.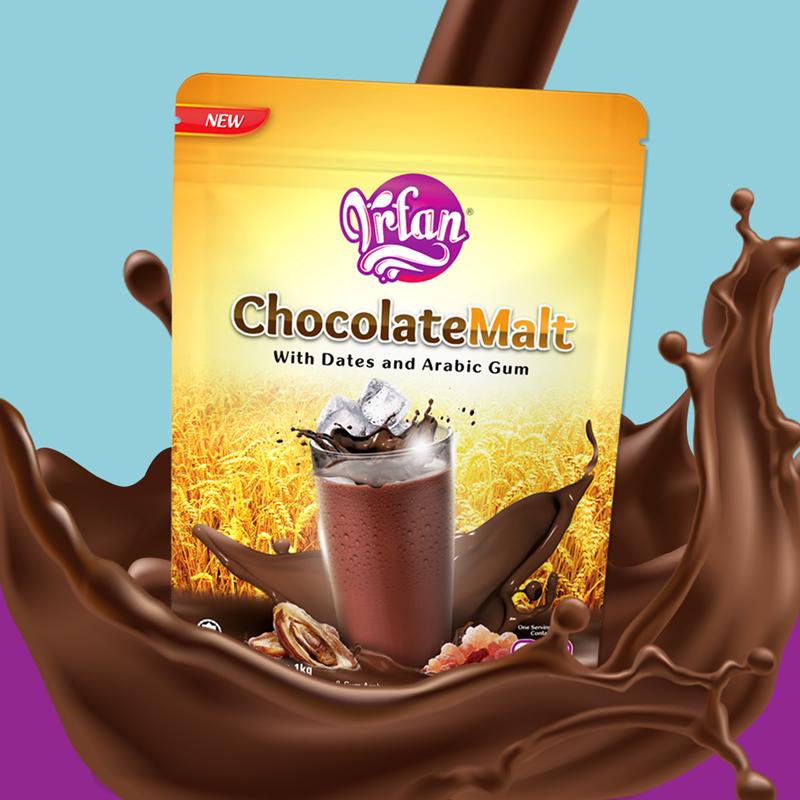 Chocolate Malt
Helps increase energy as well as supply vitamins and minerals.